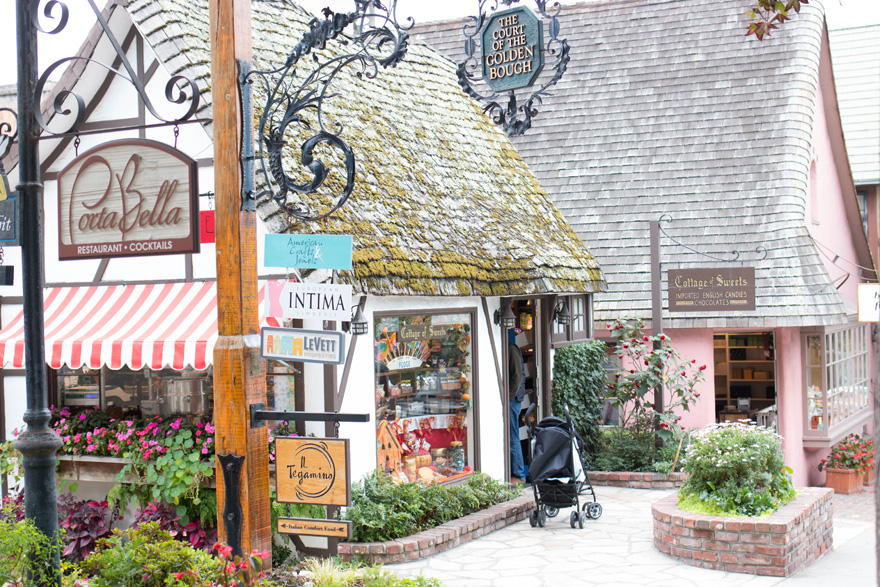 This past weekend we drove up to Carmel, CA to spend the weekend with my parents at their vacation house.  Carmel is the cutest town and has a Halloween parade every year where kids, dogs, and even some adults dress up and march down Ocean Ave., the main street that's filled with shops and restaurants.  Locals and tourists gather to watch and cheer and I love the small-town community feel.  We just don't get that here in LA.  Our halloween weekend in Carmel-by-the-Sea was just what we needed to get away recharge.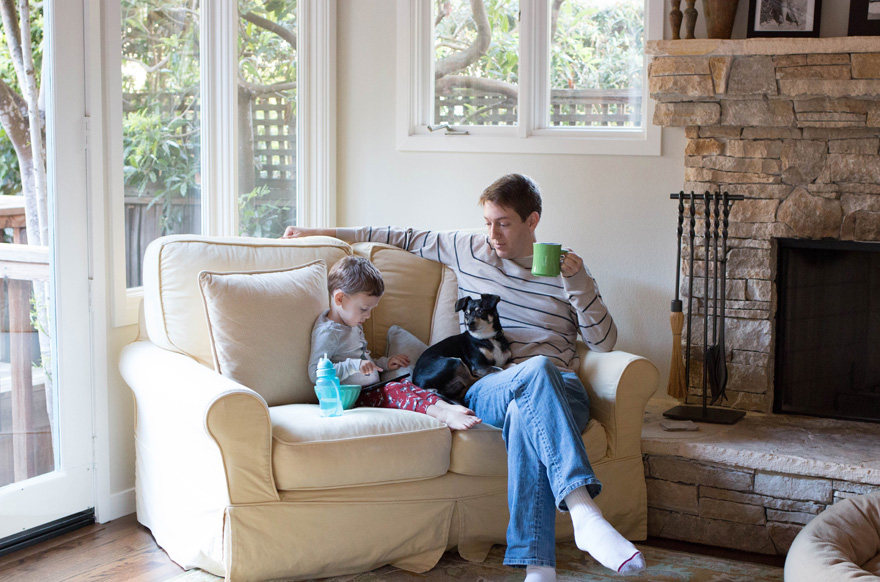 On Friday, we picked Will up from school a little early and got on the road.  After a quick stop in Santa Barbara and shockingly no nap for Will, we made it to Carmel around 5pm.  We unloaded the car and walked over to my favorite restaurant in town, Little Napoli, which is conveniently located just a couple blocks away from my parents' house.  I've been going there for years and never stray from my same order: eggplant parmesan.  SO.  GOOD.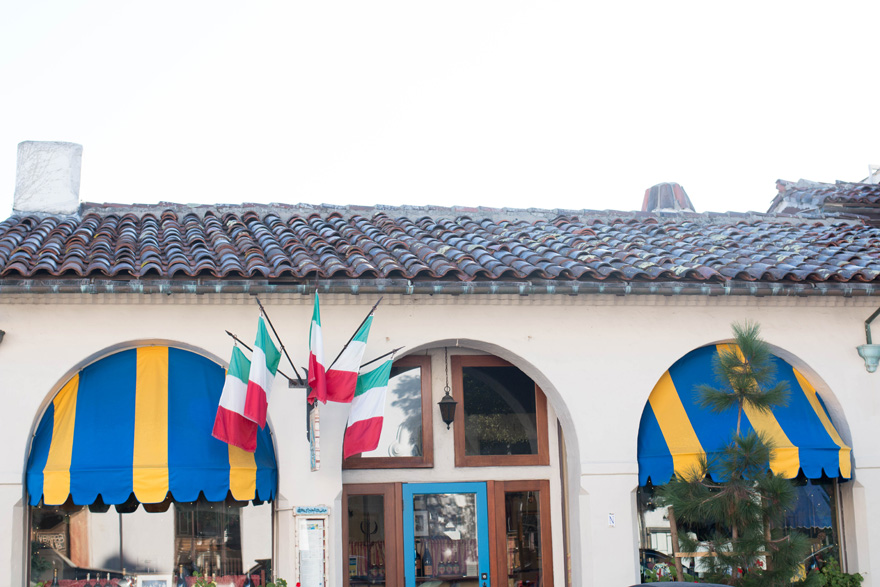 The next day, we walked over to the coffee shop and brought breakfast back to the house.  Then we headed out to the parade (Will dressed as Corduroy the bear,) went back to the house to rest, and then went down to the beach.  The morning was nice and sunny but by the time we got to the beach, it was pretty chilly.  Will didn't love the cold but I sure did!  It was a nice break from the summery weather that we've been having in LA.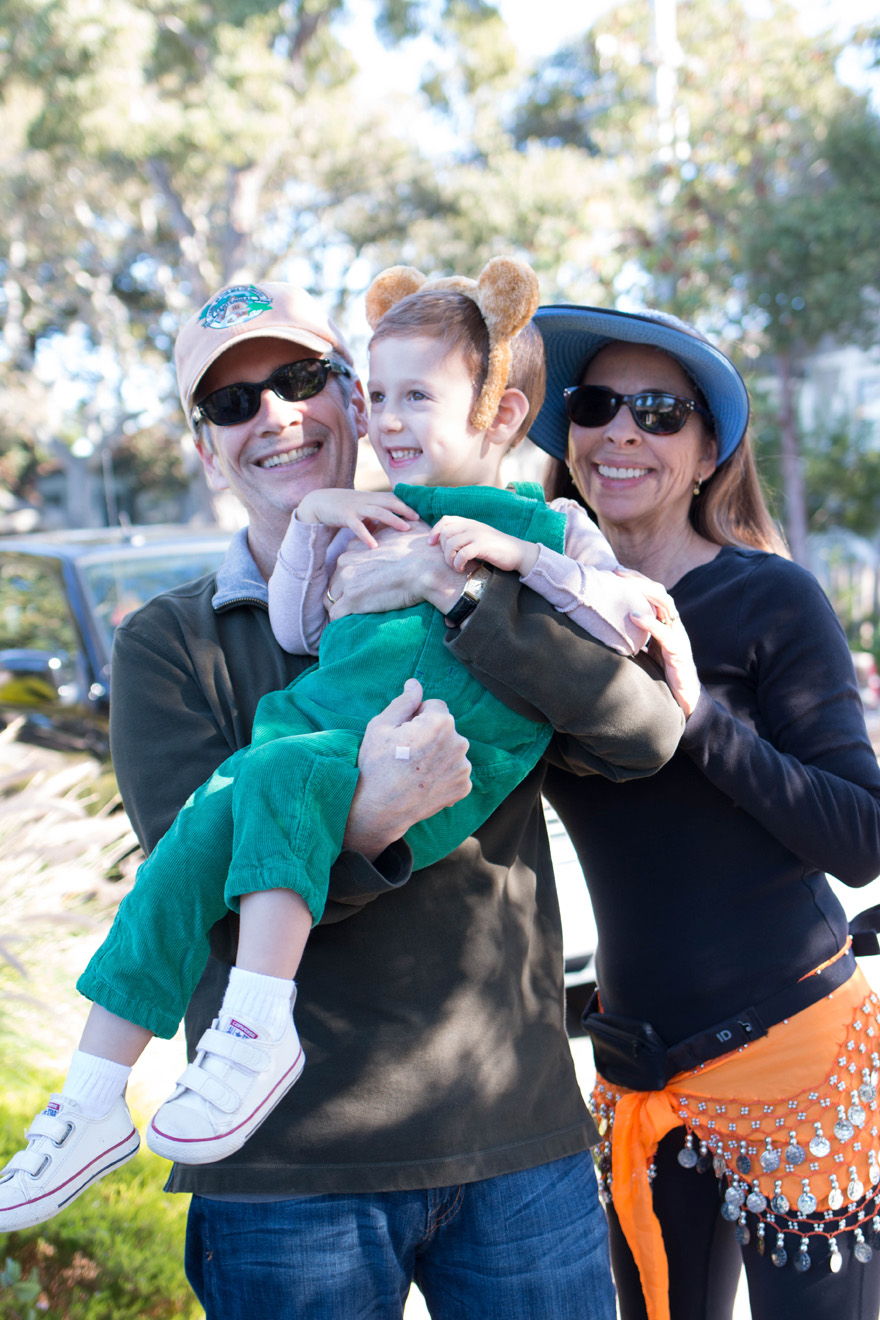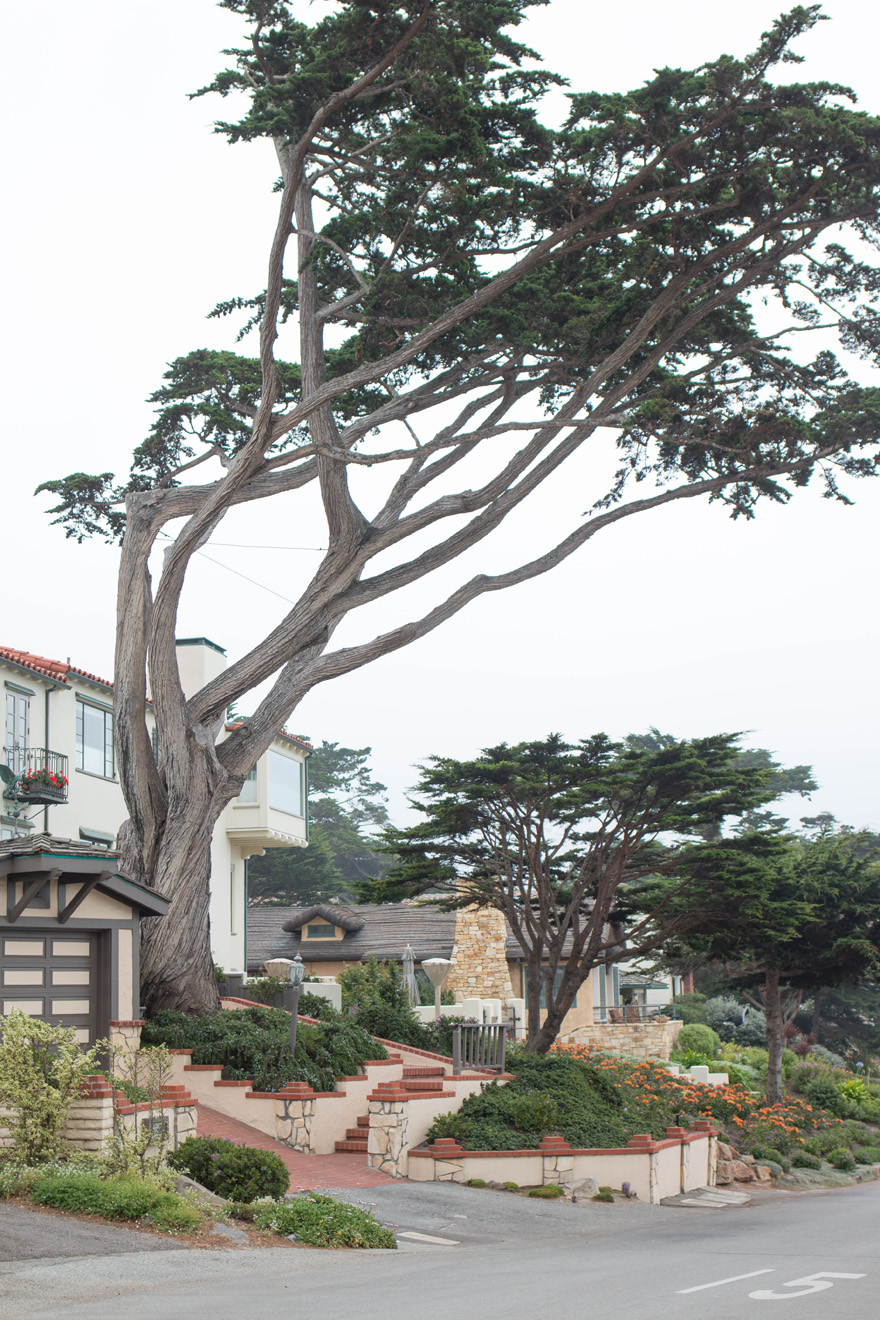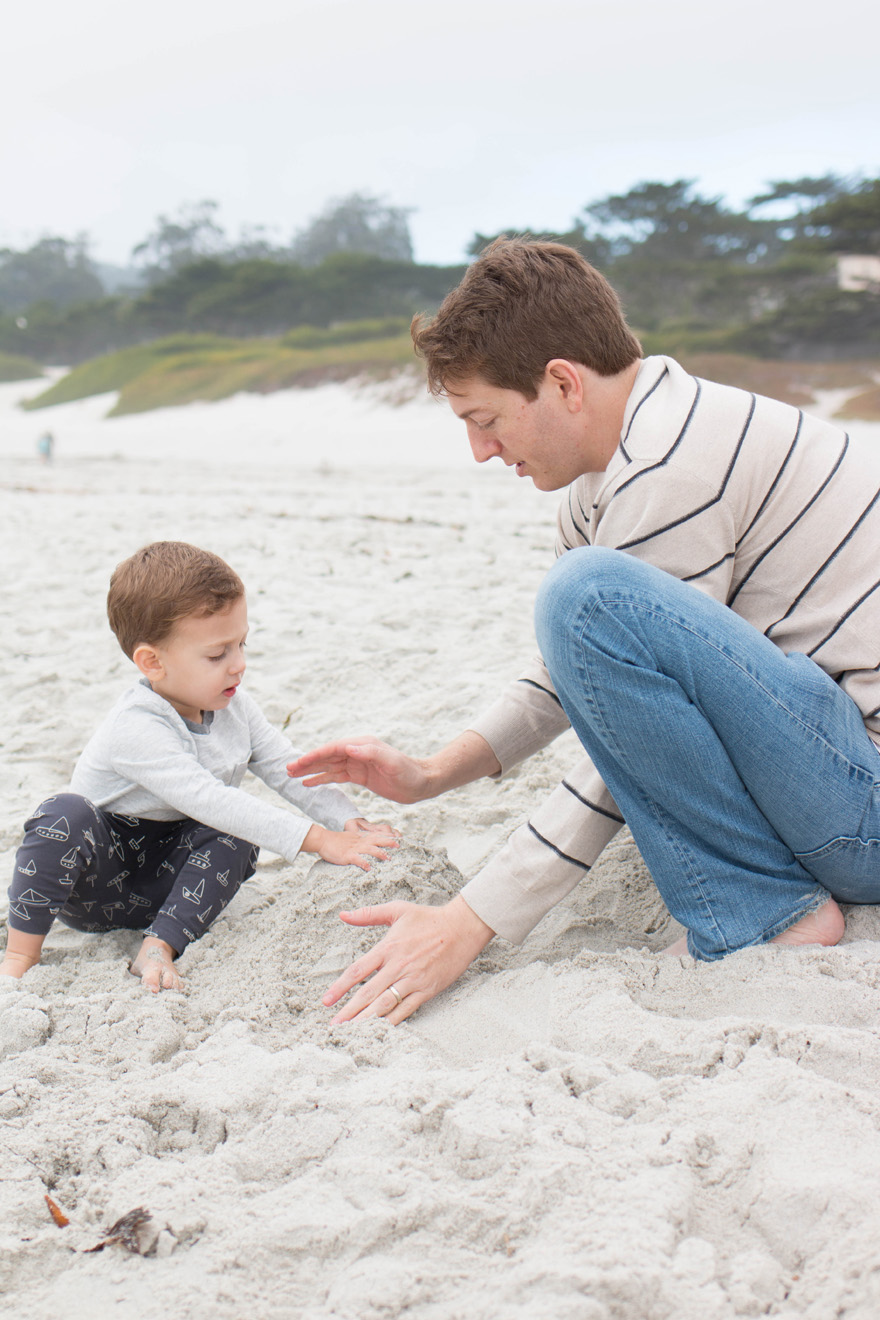 On Sunday we headed to The Monterey Bay Aquarium with my dad.  Monterey is a quick 10 minute drive away and the aquarium is such a great place to visit for both kids and adults.  Will loved the sharks and the "Dory fish" in particular.  I loved the jellyfish and sea otters 😉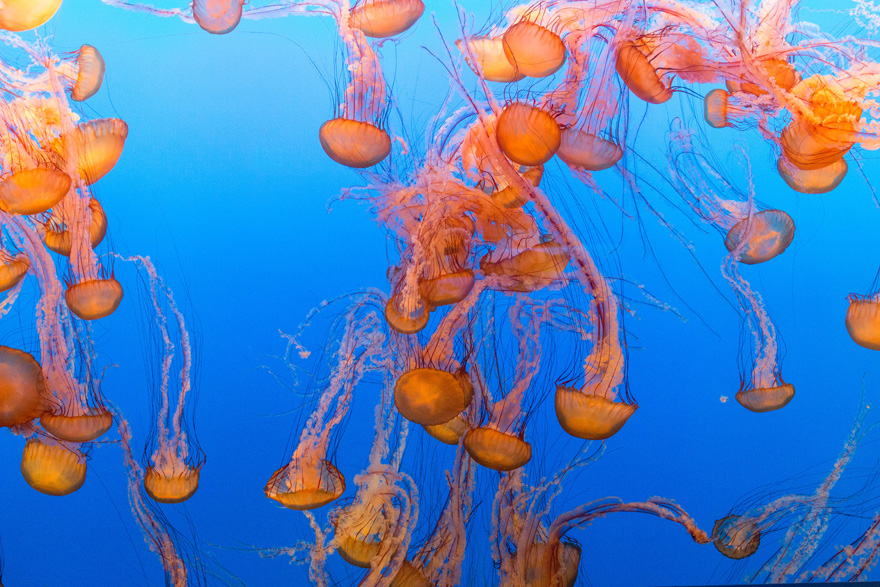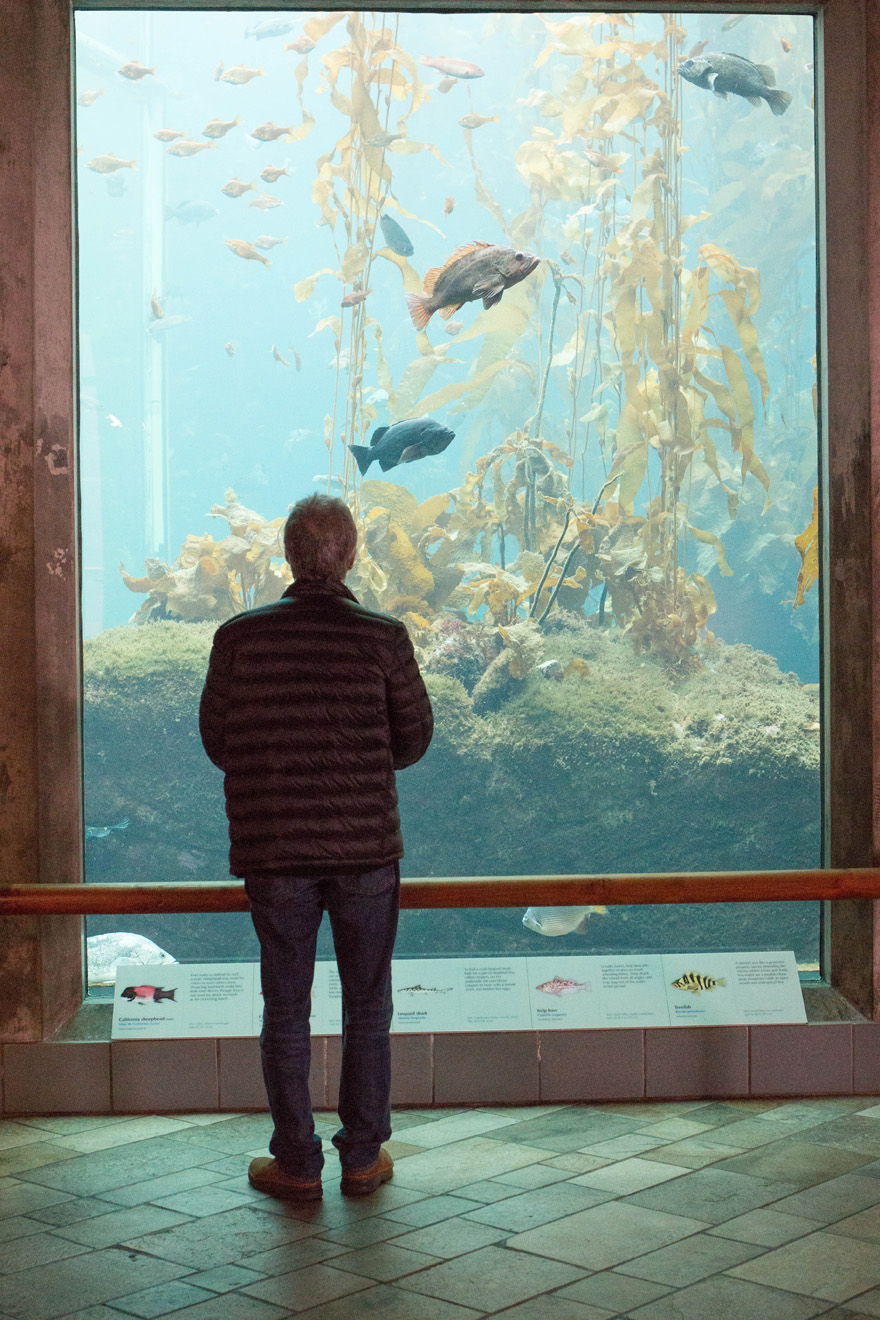 We got back to the house in time for a quick lunch and to pack up the car and get on the road home.  Luckily Will napped this time, watched two of his favorite movies (Frozen and Toy Story,) we made a brief stop in Santa Barbara and were home by 7pm.  Will woke up the next day immediately asking to go back so I'd say our Halloween weekend in Carmel-by-the-Sea was a success 🙂