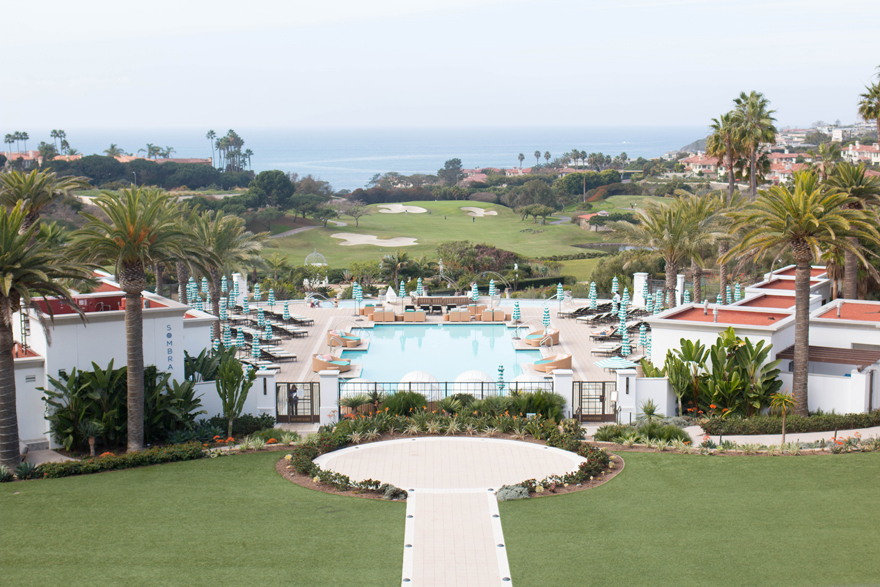 With just 6 weeks left before my due date, Dave and I escaped for a quick trip to one of our favorite semi-local destinations: The Monarch Beach Resort. It's a 1.5-2 hour drive away from our house and is located in Dana Point, CA. We went there for a "minimoon" after our wedding, we celebrated our first few anniversaries there, and we went for a babymoon before Will was born so it only seemed fitting to head back before our baby girl is born. We're so glad we got to squeeze in a quick babymoon at the Monarch Beach Resort!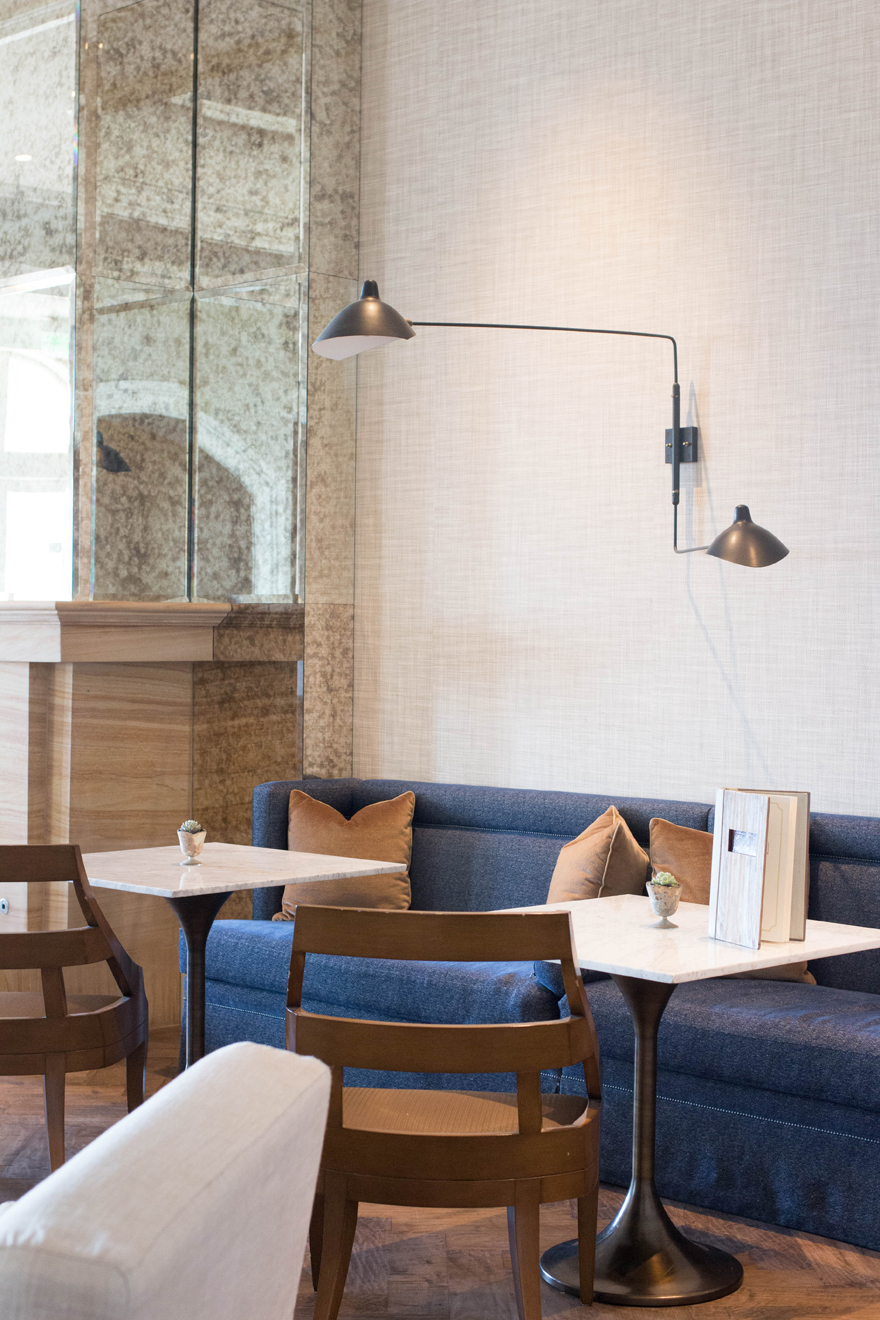 We arrived Thursday night and stopped at one of our favorite spots in Newport Beach on the way there: True Food Kitchen at Fashion Island. I always get the Inside Out Quinoa Burger with half a side of kale salad and half a side of sweet potato hash.  It's SO good. Then we headed down to Dana Point for a nice relaxing night in. The hotel used to be a St. Regis and they recently redid the lobby and main areas when it changed ownership. It was beautiful before and is still beautiful now. The best part about getting away for a few nights for us is sleeping in so it was wonderful to not set an alarm, wake up casually, have coffee in bed, and not rush to get anywhere in the morning.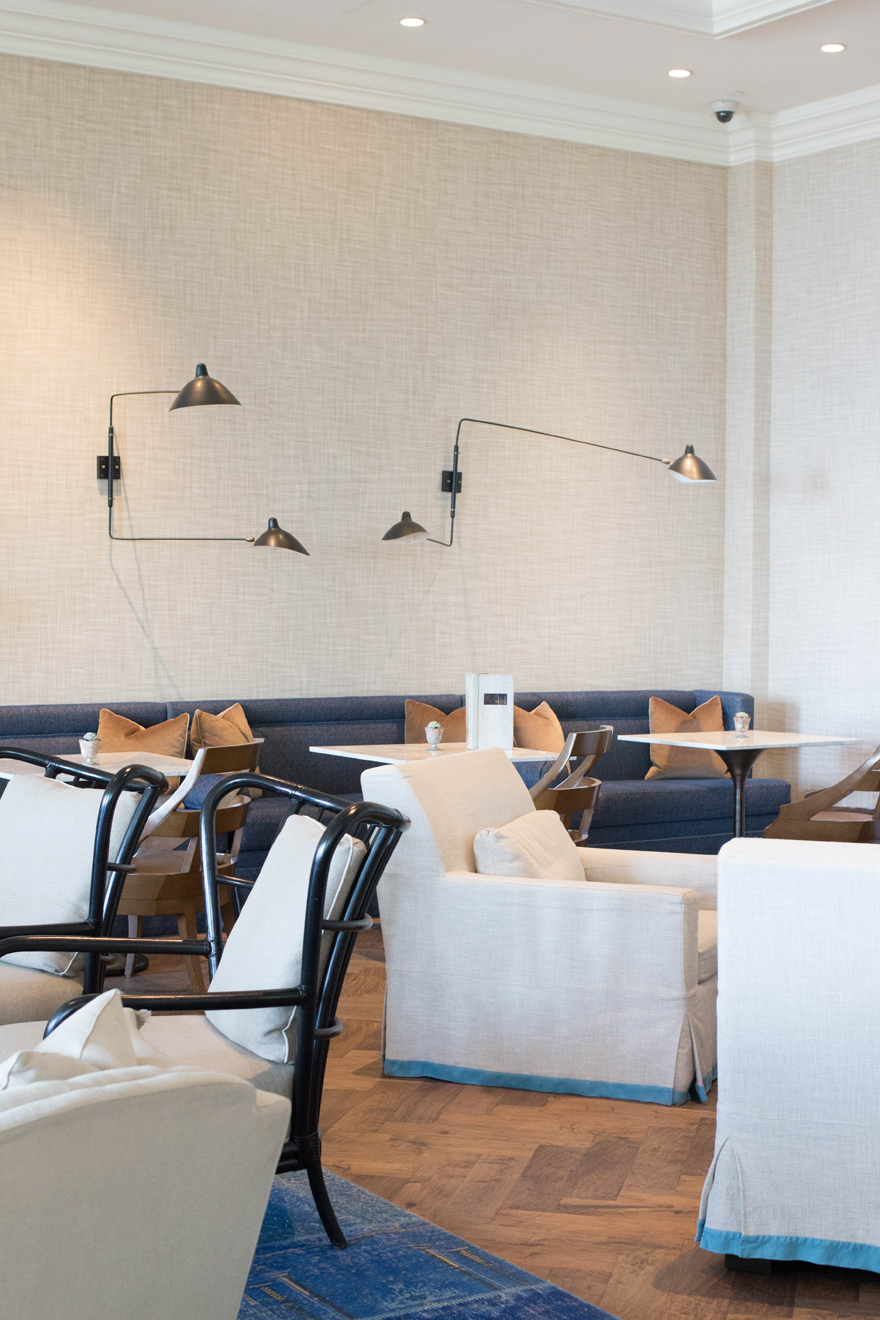 Once we were ready for the day, we drove over to Laguna Beach to walk around and have lunch. We browsed the shops, got some salt water taffy at an old fashioned candy store, and had a rooftop lunch overlooking the water at Skyloft. Later that evening we went back to Laguna Beach for dinner at Watermarc which is our favorite restaurant in the area. We love their small plates and shared appetizers. If you caught my stories on Instagram, you got a look at what we ordered: Broccolini with lemon and Manchego, truffle shoestring fries, artichoke risotto, and cedar plank salmon. They were all delicious. Here's a little tip– they have truffle chips on the menu but ask them to do truffle fries instead. They are seriously the best fries we've ever had. We followed our dinner with a stop at Gelato Paradiso a few doors down– dark chocolate hazelnut and strawberry for me, pistachio and sweet cream for Dave. We couldn't get to all our favorite spots in the short amount of time we were there but if you visit the area, check out Alessa for amazing Italian food and The Montage for a drink at sunset.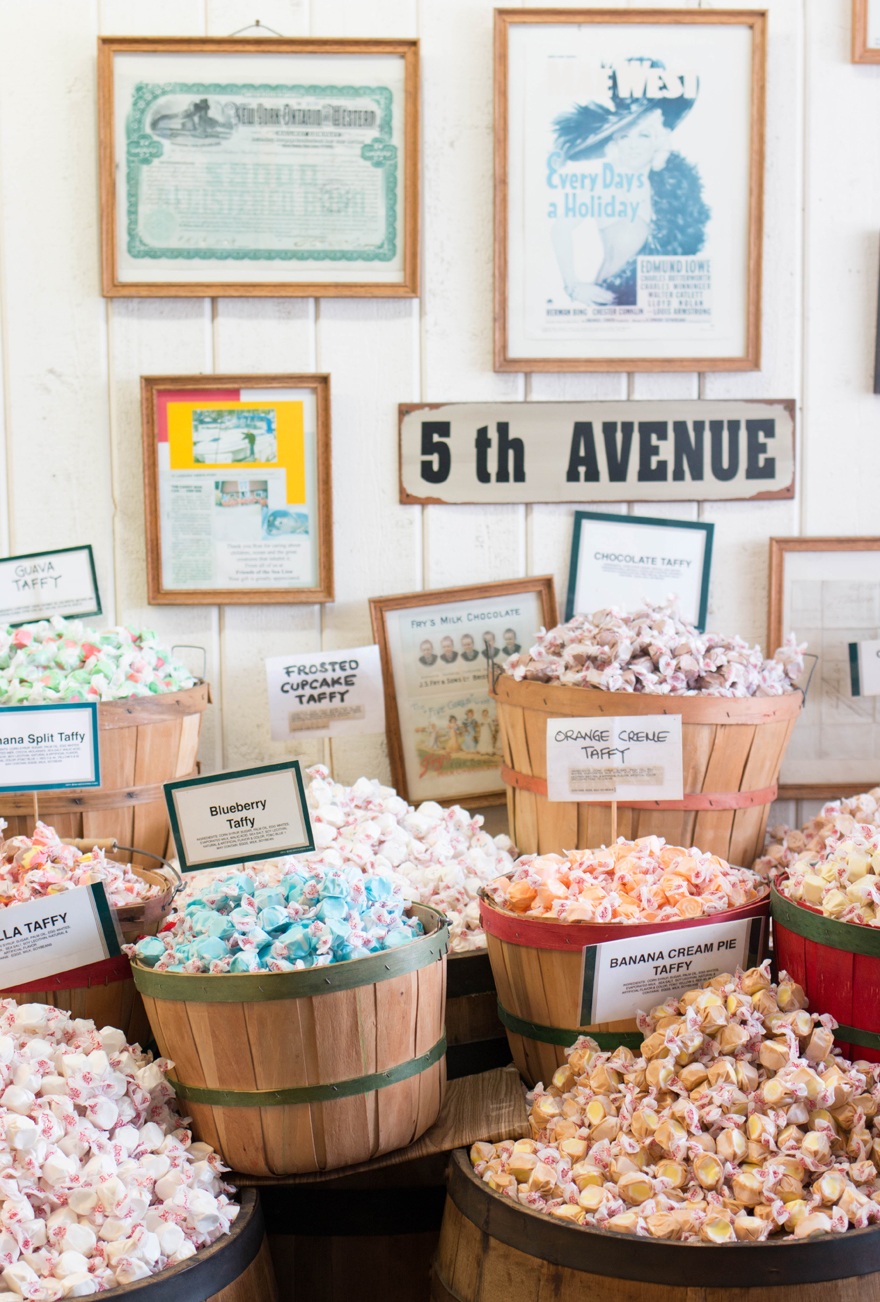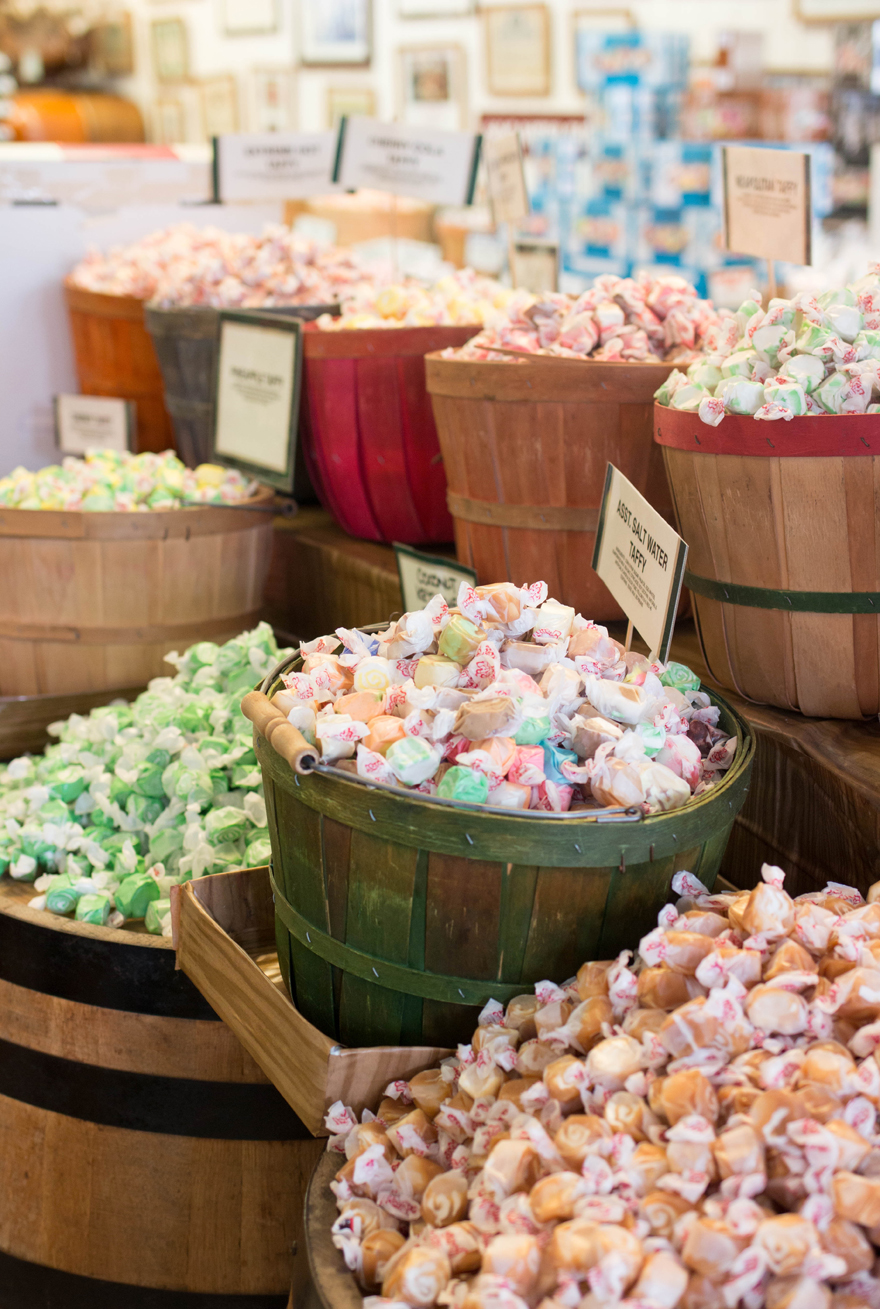 The next morning we woke up leisurely again, spent some time in Newport Beach, and then headed home. It was a quick but great few days away from the daily grind. The next day my mom and sister hosted a "sprinkle" for me which I'll share later this week. We had such a wonderful weekend preparing for and celebrating our baby girl! I'd highly recommend a babymoon at the Monarch Beach Resort.