To continue celebrating my love for fall, I brought the season inside– to the kitchen, to be exact.  Fall flavors are warm, rich, and comforting.  They're usually associated with heavy dishes and pastries but they don't have to be.  One of my favorite flavor combinations for fall is cranberry orange.  I love cranberry orange scones, muffins, and shortbread cookies so I decided to test out some alternative ingredients in a classic bakery style recipe.  My healthified cranberry orange muffins aren't completely healthy by any means but swapping out some of the heavier ingredients for lighter ones sure makes me feel better about indulging in a sweet treat!  Instead of an orange glaze, I opted to put fresh orange juice in the muffin batter.  I still got that delicious citrus flavor without the added sugar on top.  Instead of butter, I used coconut oil, a healthier fat.  Instead of granulated sugar, I used coconut sugar, and instead of milk, I used unsweetened vanilla almond milk.  The results were delicious!  I stuck with all-purpose flour but you could try a gluten free or whole wheat flour to further healthify the recipe.  You could even swap out the coconut oil for apple sauce.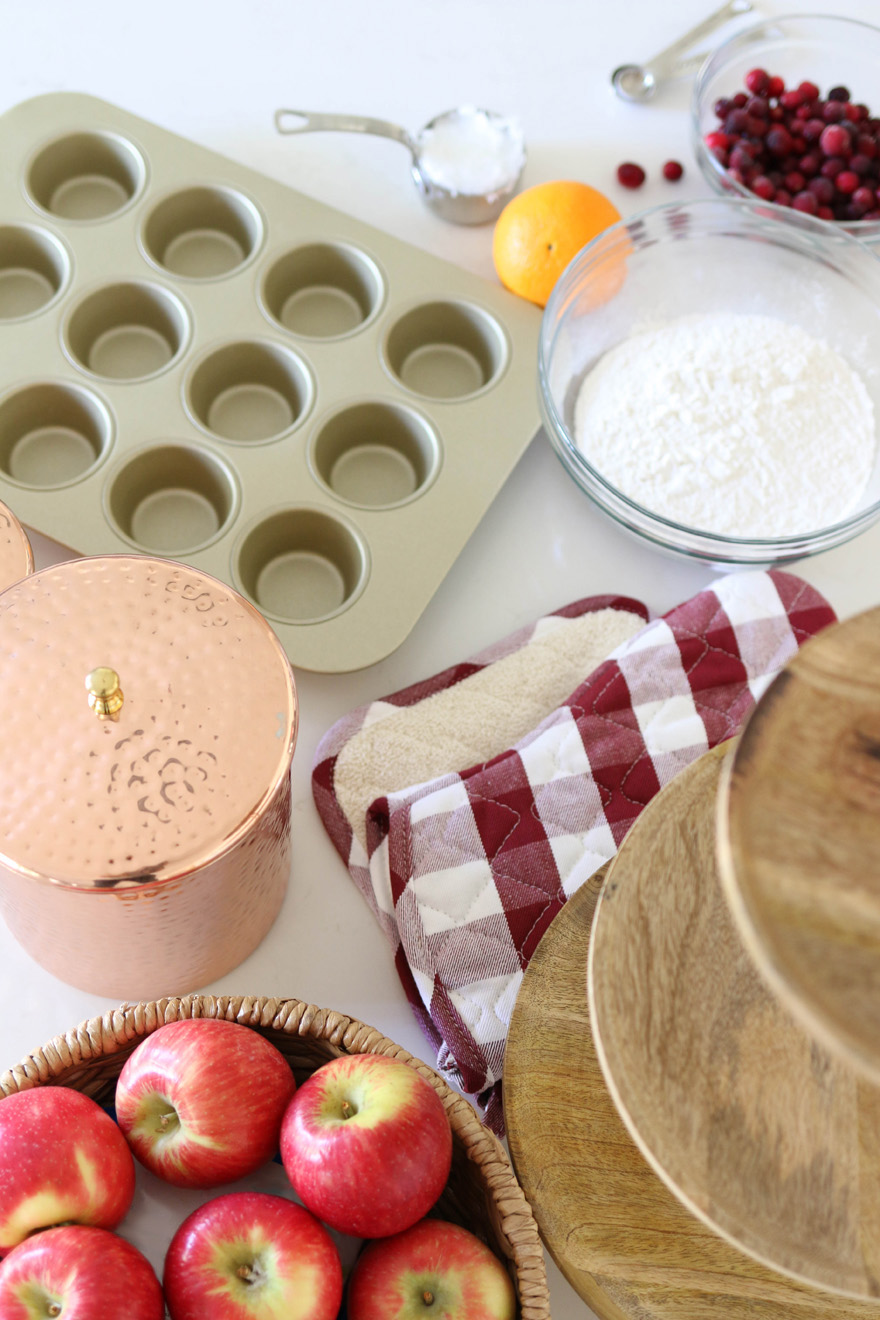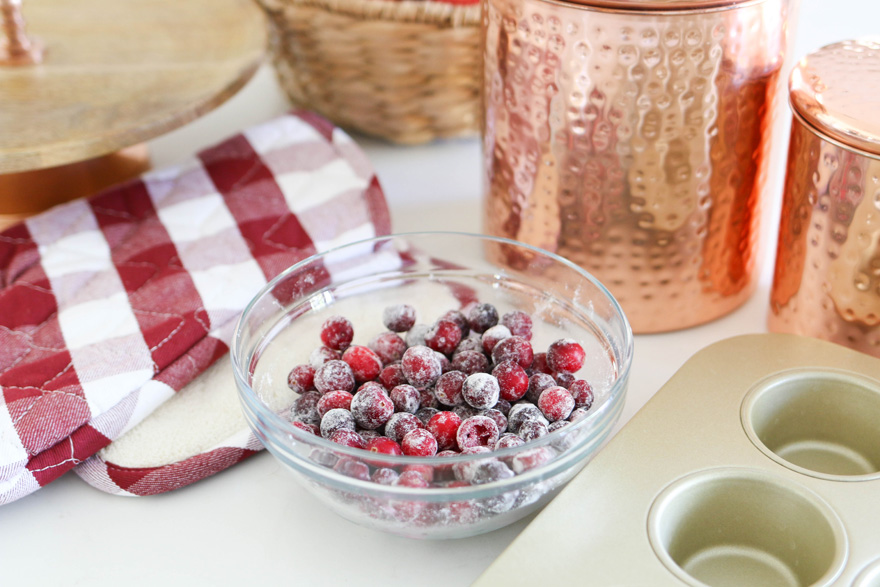 Ingredients:
2 cups all-purpose flour (+ 1-2 teaspoons for coating the cranberries)
1 1/2 teaspoons baking powder
1/2 teaspoon salt
1-2 cups fresh or frozen cranberries, depending on how many you like in your muffins
1/2 cup coconut oil
1 cup coconut sugar
2 large eggs
2 teaspoons pure vanilla extract
zest of 1 orange
1/2 cup unsweetened vanilla almond milk
2 tablespoons freshly squeezed orange juice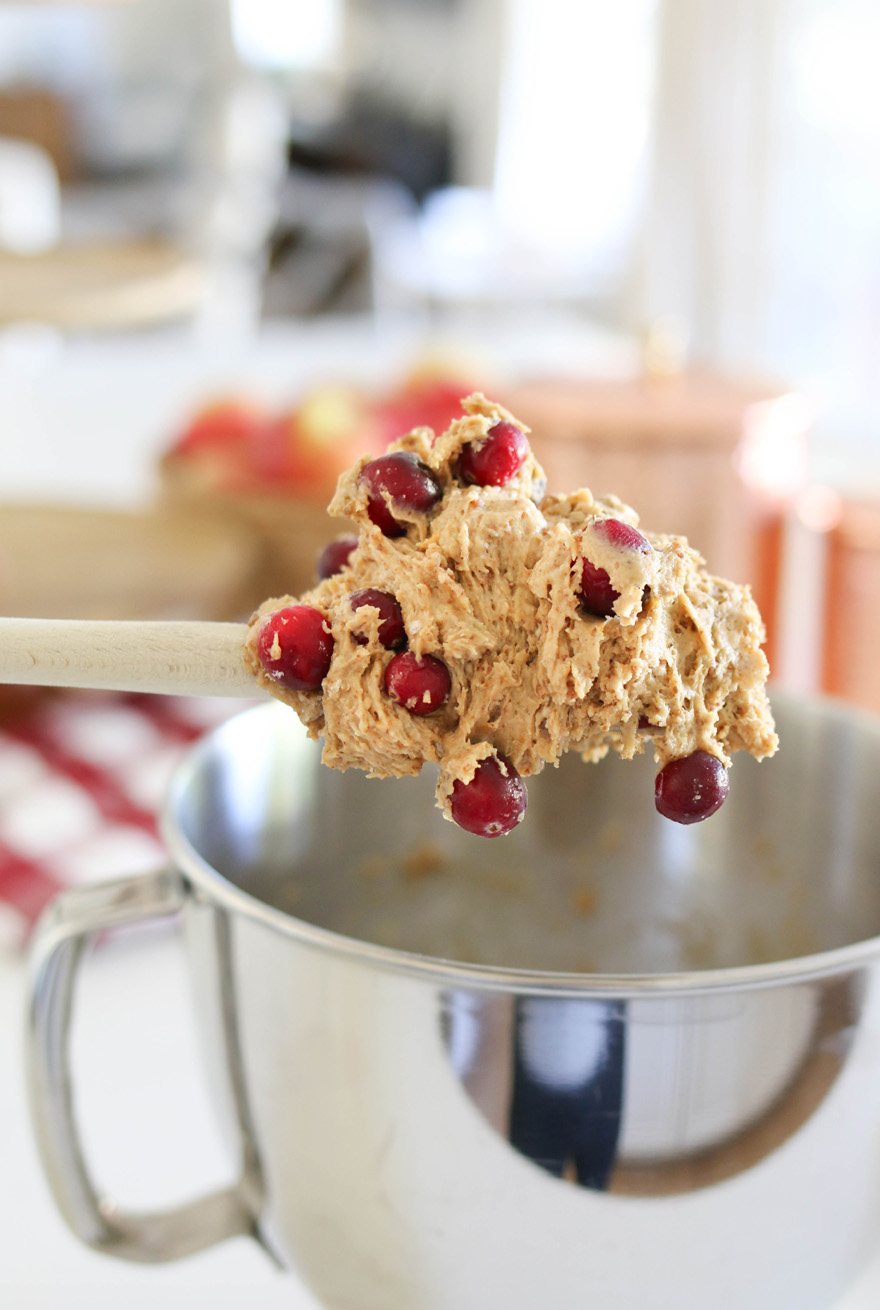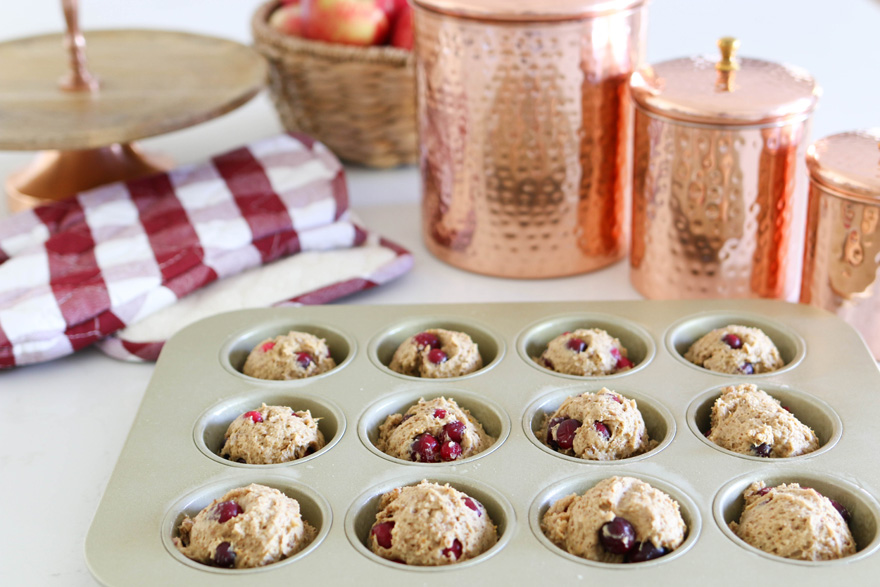 Instructions:
Preheat the oven to 375 F.  Spray muffin tin with bakers spray or coconut oil
Sift together flour, baking powder, and salt in a medium bowl.  Set aside.
Toss the cranberries with the 1-2 teaspoons of flour until coated.  Set aside.
Cream together the coconut oil and sugar.  Add eggs one at a time.  Mix in vanilla, orange zest, and orange juice.
Fold in the flour mixture, alternating with the almond milk.  Stir until just combined.  Fold in cranberries and scoop mixture into muffin tins with an ice cream scoop.
Bake until a tooth pick comes out clean, about 30 minutes.  Makes 12.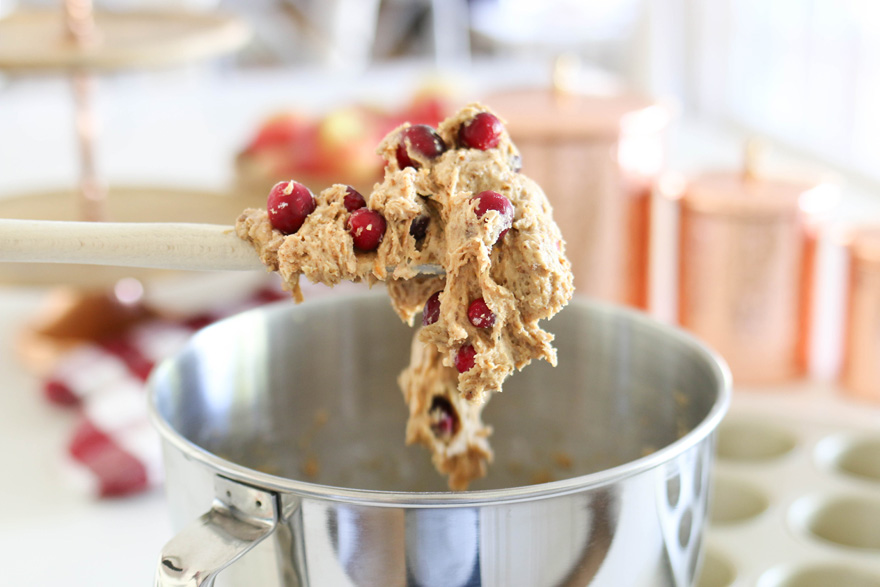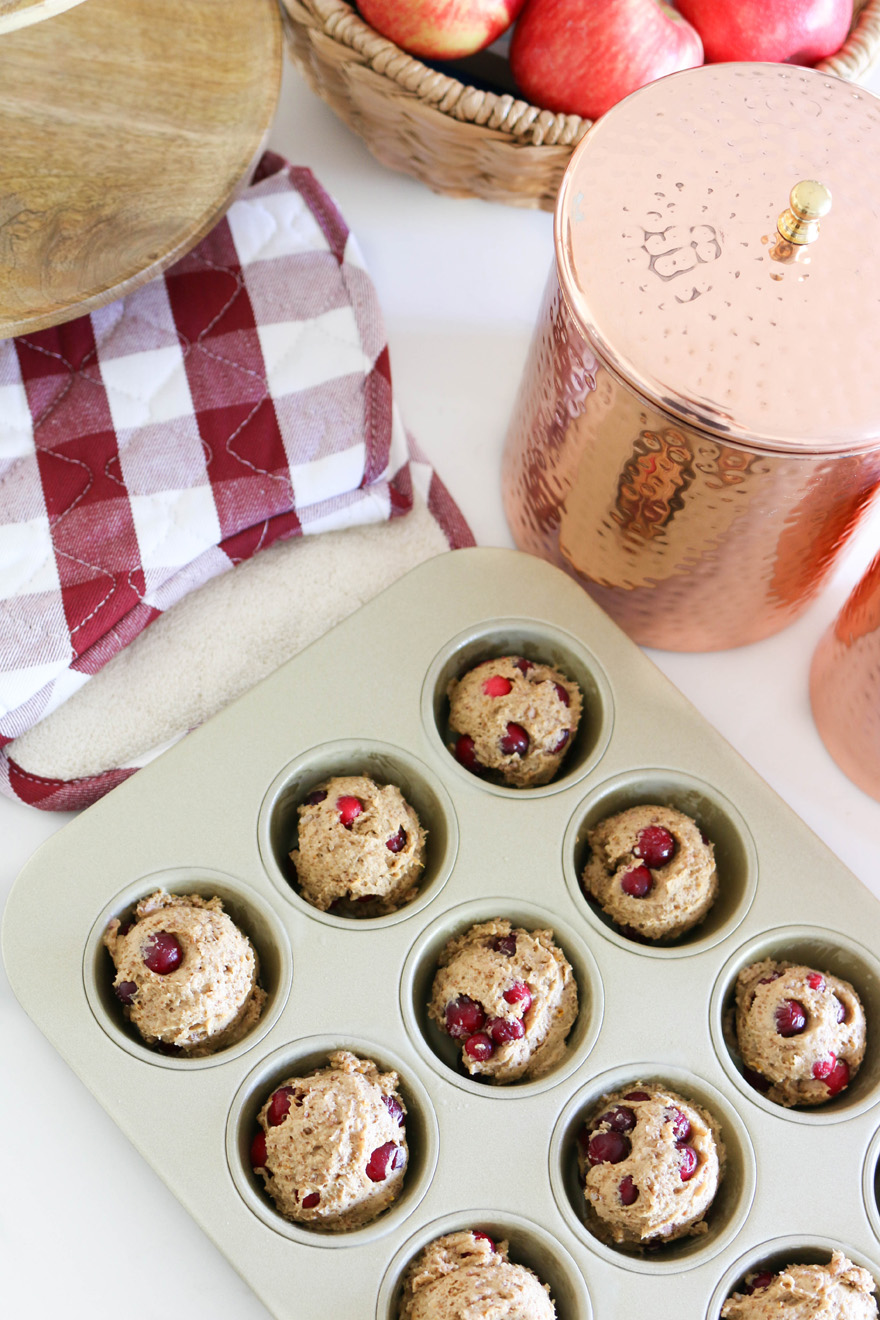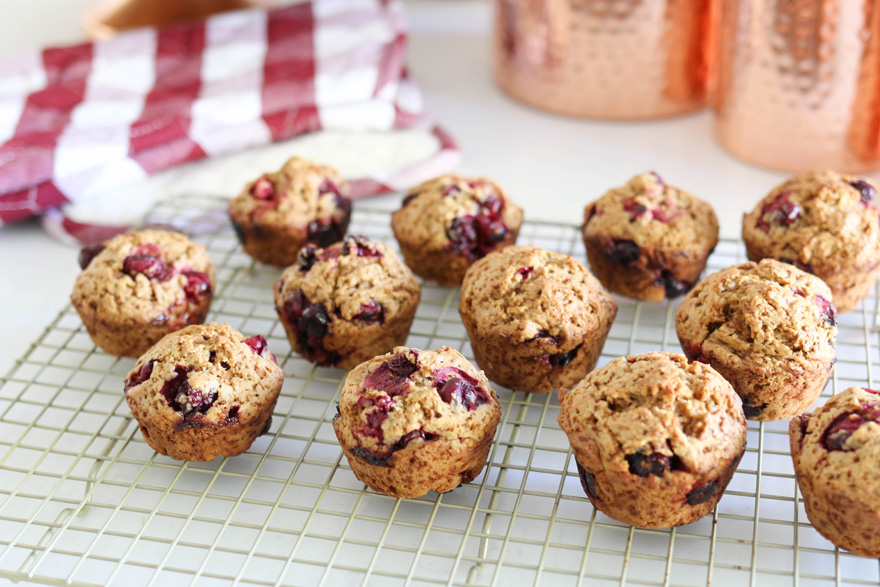 These healthified cranberry orange muffins not only taste delicious but they make the kitchen smell amazing!  Instant warmth and comfort on a crisp fall day.